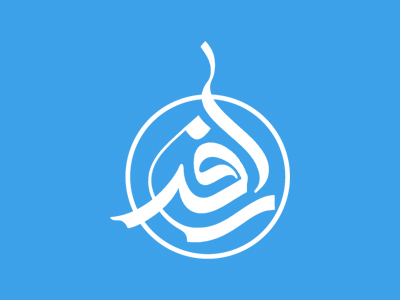 Spiritual Assistance to get Married
1. Suratu Taha – To be worn as tawidh. Recite on water and drink
2. Suratul Ahzab
3. Suratul Mumtahana 5x every day.
4. Aya 36 of Suratu Yasin 11x after SalatutTahajjud for 40 days
5. Dua Al-Mashlool for 40 days
6. Recite the following dua after giving sadaqa
O Causer of Causes; O He Who opens the doors of (opportunities); O He Who answers to the call from wherever (He is called).
7. Recite the following dua 100x for 40 days after any wajib salaa.
Make easy (my difficulty) by Your super-abundant favours, O the Mighty.
8. The father to recite 2 rakat salaa on Friday after Salatul Jumua' and after the salaam go into Sajda and recite Suratul Muzzammil 21x.
Adapted from the book: "Nikah & Beyond" by: "qfatima.com"

Share this article
Related Items:
Comments
0
Your comment
Comment description