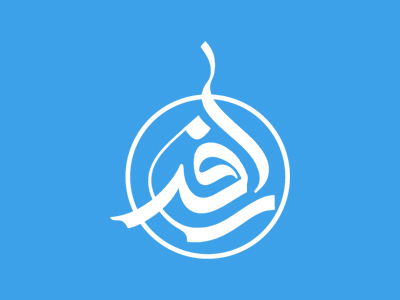 sixth Difficulty of Marriage; Presence of Older Brothers and Sisters
Adopted from the book : "Youth and Spouse Selection" by : "Ali Akbar Mazaheri"
Sometime ago, I was with some nice brothers, the students of "Lamerd." All of them were bachelors.
According to my routine of encouraging the youth to marry, I recommended them to marry. Mr. Badiyee, who happens to be a good, efficient student of "Lamerd", said, "The greatest hindrance an difficulty to my marriage is the presence of (unmarried) elder brothers, because it is customary in our region for younger brothers and sisters not to marry before elder ones!"
I said to him, "I will discuss this difficulty and constraint, as your memorial, in my classes and the book, which I'm writing on this topic."
SOLUTION TO THIS PROBLEM

This difficulty and belief does not have any religious or intellectual basis and foundation. If an elder brother or sister has not yet married, for any reason, it does not become necessary and essential for the younger one, who is mature enough for marriage, to delay and postpone their marriage.

Definitely, no heed should be paid to this difficulty. it is necessary for the youth to break such wrong traditions and not suffer misery and misfortune for the sake of wrong customs and traditions.
Share this article
Related Items:
Comments
0
Your comment
Comment description