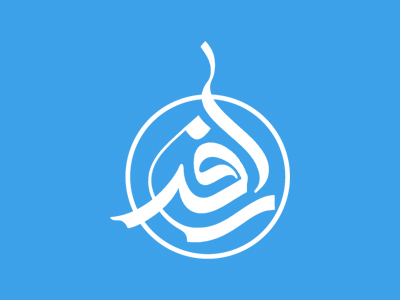 Fifth Difficulty of Marriage; Military Service
Adopted from the book : "Youth and Spouse Selection" by : "Ali Akbar Mazaheri"
This difficulty and constraint does not include girls. And it does not include many of boys as well. For those who continue their studies following the intermediate level, it is not essential for them to proceed to it. Instead, they can perform it after completing their education and joining the service. So no gap is created in their lives. Furthermore, if someone studies certain specified subjects, for instance, the students of teacher training centers,1 and he does not even intend to continue his education after the intermediate level, then there is no conventional soldiering for him.

After these cases, we are left with those young men who must go for the usual and routin two years performing this scared duty. What is the solution to their marriage problem?

SOLUTIONS:
LONG TERM SOLUTION

Government officials must arrange and organize the law of military service in a manner that it does not hinder and bring difficulty for those who wish to marry, A certaining salary should also be provisioned that which would suffice their expenditure along with that of their wives.
____________
1- The students are trained for teaching in primary school and cam a salary to suffice a simple life.
Share this article
Related Items:
Comments
0
Your comment
Comment description