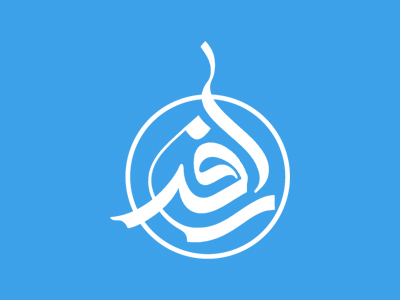 Some Other Difficulties of Marriage
Adopted from the book : "Youth and Spouse Selection" by : "Ali Akbar Mazaheri"
SEVENTH DIFFICULTY : DWELLING

Although the problem of residence refers back to financial difficulties, because of its speciality and peculiarity, we will discuss it separately.

SOLUTION

Again, a long term and a short term one.

LONG TERM:
It is necessary that extensive schemes and plans, which overwhelm and cover the whole of society, be made so that this major crisis and problem is solved. We are not at the moment going to discuss it.
SHORT TERM SOLUTION:

1- TEMPORARILY STAYING AT THE PARENTS' HOME

If it is possible and feasible, the bride and bridegroom may stay for a period in the house of one of their parents, until they can provide a house for themselves. But they must be attentive and conscious that if this becomes the reason of conflict, insults,and belittlement and disrespect, then it is not, in any way advisale to stay or remain in that house.

2- RENTING A HOUSE

Renting house is routine and customary all over the world. In many societies and foreign countries, tenancy is practiced more than in our country.

The youth may rent out a cheap house and bear the difficulties of tenancy until they, inshallah, own a house.

ATTENTION:

All the facts discussed in difficulty no.1 (financial problems) and the solutions described are true and stand valid here too, particularly in relation to "divine help".

EIGHT DIFFICULTY : INABILITY OF THE YOUTH TO MANAGE AND RUN THEIR LIFE
Consideration of this difficulty and its solution have discussed in the second chapter under the heading "Discussion with a friend". Please refer to it.

NINTH DIFFICULTY : NATURAL DIFFICULTIES

Following the consideration and solution to all the problems and constraints that have been described, again some difficulties remain. How do we tackle these?

ANSWER:

It is absurd and impossible that no form of difficulty exists in this world and in family life and in all the rest of matters pertaining to society. some difficulties are the result of a probing and searching life moving on the way to completion.
Share this article
Related Items:
Comments
0
Your comment
Comment description