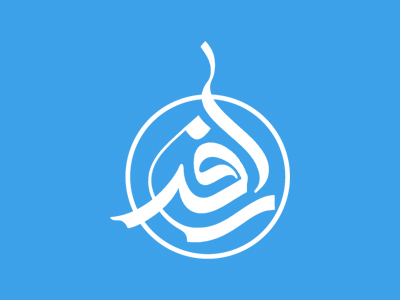 Lavash
Lavash is thin, soft flatbread that is served with dips and used for wraps.

Serves 8 large pieces or 16 small pieces.
Ingredients:
1 pkg. yeast
1 1/2 cup warm water
2 teaspoons sugar
4 1/2 cup all purpose flour
1 tablespooon toasted sesame seeds
1 tablespoon toasted
1 1/2 teaspoon salt
Preparation:
Coat a large bowl with oil. Set aside.
In a measuring cup, combine yeast, water and sugar. Mix until yeast is dissolved.
In a large mixing bowl, combine flour and salt. Add yeast water mixture and form a dough. Knead dough by hand for 10 -15 minutes. 5-8 minutes is sufficient if using a knead hook on a mixer.

Once dough is kneaded, place ball of dough in oiled bowl. Roll the dough around the bowl to coat it with oil. Cover and let rise for 1 -1 1/2 hours, or until dough doubles in size.

Once dough has doubled, punch down to release air. Continue to knead for about 5 minutes.

Divide dough into 8 separate balls of dough. Cover and allow to rise for 30 minutes.

Preheat oven to 400 degrees.

Once risen, roll dough out to thin rectangles, about 12"x10" for large or 8"x6" for small flatbreads. They should be as thin as pizza dough.

Puncture rectangles with a fork. Brush dough with water and sprinkle sesame seeds. Bake on baking sheet for 20-25 minutes until golden brown. Continue to bake remaining dough.
Share this article
Related Items:
Comments
0
Your comment
Comment description