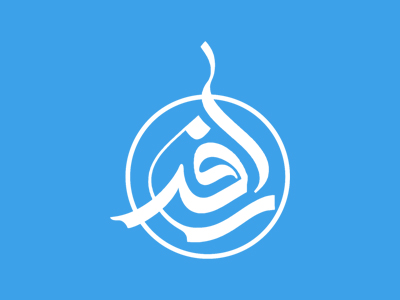 Eid Recipe: Beef rendang
Beef rendang a slow-cooked, spicy beef dish made with coconut.
Serves 6
Preparation time less than 30 mins
Cooking time over 2 hours
Ingredients
1.5kg/3lb 5oz steak, cut into large cubes
1.75 litres/3 pints coconut milk
10 small onions, peeled and sliced
4 cloves garlic
2 tsp ground ginger
4 tsp chilli powder
1.5 tsp turmeric powder
2 salam leaves (Indonesian bay leaves; substitute bay leaves)
salt as needed
Method
1. Put all the ingredients in a wok and simmer, uncovered, for three hours until almost all the sauce has been absorbed. Stir frequently, especially towards the end of the cooking time, to prevent sticking.
2. Serve with plain boiled rice.
Source: Adapted from 'The Encyclopaedia of Asian Cookery', first published by Octopus Books Ltd 1960.
Share this article
Related Items:
Comments
0
Your comment
Comment description