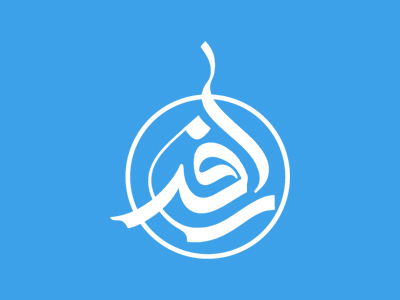 How to Educate Our Children Regarding Religion
When talking to young adults in regards to religious matters, we need to have in mind that we should not talk to them about things that are not easy for them to grasp. This will just cause confusion for them and won't solve any problems. We should consider the different stages of the growth and talk to our children the right way. We need to help them get to know the facts gradually.
Anyway, we should pay special attention to the religious needs of a young adult and to help them out of the confusion of this age and to find a clear philosophy for their lives.
Religion, as a complete and comprehensive system, could be a clear philosophy for everyone's life. People could find the answer to their questions in it and to answer to their emotional needs, which become even more in adolescence and young age.
More than that, religious faith brings calm and peace to the life of adolescents and helps them let go of their anxieties.
They find peace because;
First of all, religious faith helps them out of confusion and shows them a clear path in thought and in practice. Second of all, belief in God expands the vision of the adolescents further than this material world, and failure in regards to material or financial matters won't frustrate them. Third of all, all the people have this natural need of having a relationship with God and those who cannot have this relationship, are disturbed.
Share this article
Related Items:
Comments
0
Your comment
Comment description