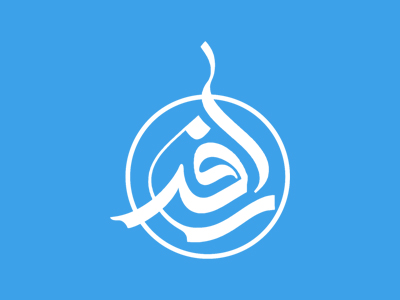 Engagement Period
Adopted from the Book : "Youth and Spouse Selection" by : "Ali Akbar Mazaheri"
One factor that has a sensitive role to play in a joint life is the engagement period.

If this duration of time is dealt with elegantly and its peculiar duties are performed, then it can have a profound and immense effect upon the later periods of growth, fruitfulness and solidarity.

There is a common saying that 'one day of the engagement period is better than a year of the post marriage period.' Although this saying is an exaggeration, it describes an important fact and actually the engagement period is, from many aspects more important, sweeter, enjoyable and personality -developing than the post marriage period. In this period, the pillars and foundations of the future life can be laid.

In chapter 4, it was partially brought under discussion from a particular angle that engagement is a way of solving way the duration of education and military training. But hereby, we will consider the engagement period as an independent and overwhelming entity and subject.

By 'engagement duration' , we mean the time distance between the marriage contract and the marriage ceremony. That is to say, 'Nikah' or marriage contract should have taken place, or if they are not prepared for the permanent marriage contract and they want to conduct it at a particular leisure or with special celebration, then they can enter into a 'temporary marriage contract' until such time as they decide on the time of the 'permanent marriage contract'.

The temporary marriage contract has specific laws and conditions that must be observed. One of them is that it must definitely be conducted with the permission of the girl's father (just as is the case in permanent marriage contract.)

So be careful and cautious that here we are not discussing anything about the engagement without a marriage contract).
Share this article
Related Items:
Comments
0
Your comment
Comment description