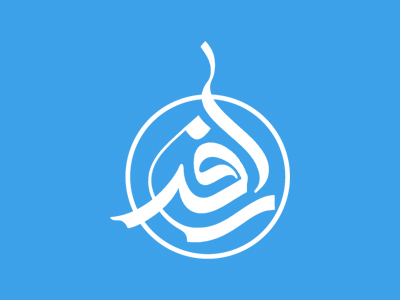 What Makes a Marriage Work?
Besides love and respect for each other, the respect for Allah and the acknowledgement of the divine force that brought both together. A successful marriage must have vitality - it is said that a wise man was studying the concept of nikah and realised that a successful marriage needed a divine energy to keep it alive but the energy had to be constantly renewed. He related his thoughts to an associate who immediately said – Congratulations! "Why are you congratulating me?" the wise man asked.
"Because the way you are explaining this to me tells me that your nikah is being renewed every moment! Congratulations!
You just got married afresh"
The base which takes a marriage through crisis however is trust. It does not come overnight and takes years to build. Trust also does not come from perfect behaviour but from accountability. No onecan be expected to be perfect but everyone can be expected to be accountable, to acknowledge an error.
Trust means that one's attitude and behaviour over time demonstrates to one's husband/wife that he/she can rely on and depend on the other; that one has the integrity to act properly even when no one but Allah is watching – in other words one has taqwa.
There are no magic formulae to handle problems within a marriage. There is a need to understand that both husband and wife carry equal responsibility to preserve the marriage and that no relationship can be successful if it is built on one person's terms as so often happens in our society.
Individuality is enhanced in a successful marriage not obliterated.
It is tempting to have things one's way, but there is a major difference between selfish love and selfless love. Both are diametrically opposed.
Selfish love is conditional love – Selfless love is where we rise above our own needs.
Adapted from the book: "Nikah & Beyond" by: "qfatima.com"

Share this article
Related Items:
Comments
0
Your comment
Comment description