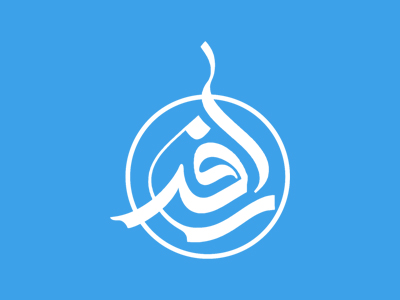 How should I be for my spouse?
How should I behave my spouse? What should I do to enjoy a peaceful and happy family life? What behaviors should I clean away from my life? What does my spouse expect from me?
These are perhaps questions many individuals in varying ages seek responses for. Generally speaking, there are problems in the lives of the youth in early marital life or the young couples enjoying a couple of mutual life. These problems turn to be insolvable sometimes and end in divorce unfortunately. The problem seems to be lack of understanding and self-recognition. If we recognize ourselves and the goals in our lives, we will live other ways and change our expectations from life. If we believe in the presence of God in every moment of our lives, we will surely change the way we live. If we believe in the fact that the lesson of life and happiness exists in the words of the heavenly servants of God, we will never become disappointed and helpless.
We have been told that: "It is the right of your wife that you should know that Allah has made her for you tranquility and comfort (in worry) and a friend and shield (against sins). And likewise, it is incumbent upon both of you to thank Allah for your partner and to know that (the spouse) is a grace of Allah upon you. She has the right of love and fellowship, and a place of repose (house). So it is to you to feed and clothe her to forgive her for unintentional mistakes."? (Legal Treatise of Imam Sadjad (A.S), The Right of Spouse)
How should I behave my spouse?
The following three approaches constitute the way of wife's behavior with her husband: - Attitude toward life - Attitude toward marriage - Attitude toward her husband
Fatemeh Nazemzadeh, Iranian Family Desk
Share this article
Related Items:
Comments
0
Your comment
Comment description