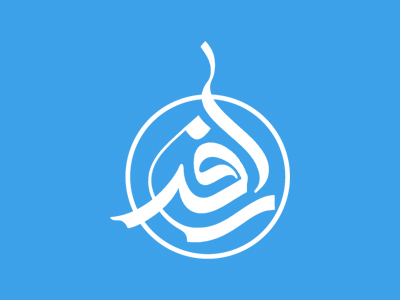 Attitude toward spouse
Attitude toward spouse should be similar in a way to the above explanations. It is important to know what status or excellence every spouse gives to his/her partner in his/her mind.
According to Verse 187, Baqarah Chapter, the spouse is a garment for man and man is a garment for spouse ("They are your garments and you are their garments"?).
The phrase can be interpreted this way that, garment bestows man garnishment and dignity. Therefore, an ideal spouse is the one who brings dignity, excellence and honor to his/her partner of life when joins him/her.
Apparently everyone in his/her solitude can make a judgment about herself/himself and on the degree of excellence and honor he/she gives to his/her partner.
At a time man is suffering a sort of disappointment and humiliation about his material life, he is in dire need of psychological balance, mental health and peace of mind to pass his time free of tensions and to gain power for a new start. Therefore, the wife in the family must be able to create a peaceful environment at home and behave well with her husband to feel happy at home.
In the hard and cruel struggle for life in which man is seeking a glimpse of hope for salvation and for spiritual world, the promising words and aspirating face of a seemly and wise wife can ward off the dust of sorrow from the mind and face of man and can create a deep calm in his heart.
Courtesy of "If women were like this"?, by Raziyeh Mohammadzadeh
Share this article
Related Items:
Comments
0
Your comment
Comment description