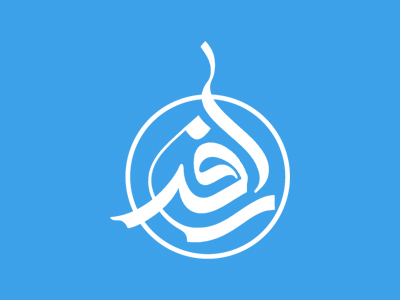 When self-esteem is lacking
1. The child gives in to wrong more easily. He is easily swayed by others as it is difficult to be firm on one's own principles when there is no confidence in oneself. The views and opinions of others will carry great weight. Such children run a higher risk of succumbing to peer pressure and joining unseemly groups.
2. A child who has no self-esteem accepts failure as his lot. He will not try to challenge himself, or have high expectations of himself. He does not think he has the ability to achieve anything good. This resignation to failure sets ground for future defeats, and the lack of struggle to progress in life.
3. He suffers more from negative emotions such as anger, jealousy, frustration etc. A child who has confidence in himself, can accept another child's success as he knows that he too is successful. But when that consolation is absent, jealousy is a natural reaction. Often there is anger at oneself, or even at others who may be seen as responsible for the failures. There is then little room for happy, healthy feelings necessary to make the child an emotionally stable human being.
Adopted from the book: "Raising Children" by: "Tahera Kassamali"
Share this article
Related Items:
Comments
0
Your comment
Comment description