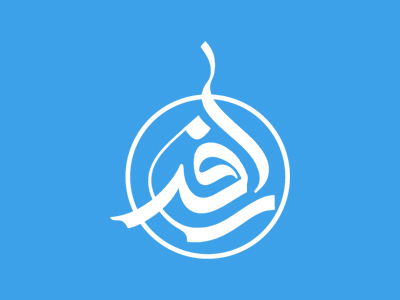 Advantages of a healthy self-esteem
1. The child who knows that he has some good qualities that others respect is satisfied with himself. This will translate into rational and calm behavior. There will be no need for tantrums and aggressiveness to demand attention. A child with self-esteem is a happy child.
2. Such a child values himself, and knows that he has a certain respect and dignity. Thus there will be lesser chances for him to become involved in acts which lower the status he envisions for himself. A child who respects himself will not easily give in to peer pressure to perform immoral and indecent acts. He would realize that it is beneath himself to stoop to it.
3. A child with self-esteem will try harder to achieve high goals. He knows he is capable of good, and can set lofty targets to achieve. He will have the initiative to start things and get involved in various activities.
Adopted from the book: "Raising Children" by: "Tahera Kassamali"
Share this article
Related Items:
Comments
0
Your comment
Comment description