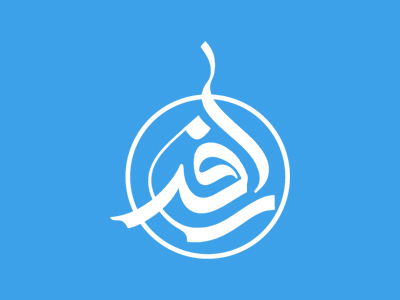 Treat your Family the Way you Believe is Right, No Matter how they Treat you
It's very tempting to respond to this by making them feel the same way. If you do this, however, you are heading off into a spiral of recrimination that can only lead to more quarrels and unpleasantness. This is not what Rules Players do. They do not go off and find a cave to hide in and cut off communication for the better part of a year. In fact, the only acceptable way you can behave in these situations is to put yourself outside all that pettiness and behave exactly as you would if these people were your friends and not your family -- in other words with understanding and sympathy and a little bit of forgiveness.
No, this isn't just about being morally upstanding and honorable. It's also the only way to break the cycle and to forge a better relationship with your family. Yes, family stuff can be difficult from time to time, but this is the only family you've got. You can find new friends if the ones you have now let you down, but you'll never get another family.
So do as you would be done by, because if you do anything else you have no legitimate grounds for complaining when your family does the same thing back to you. Be the one to set the positive example, and show the rest of them how to rise above all that pettiness.
Share this article
Related Items:
Comments
0
Your comment
Comment description