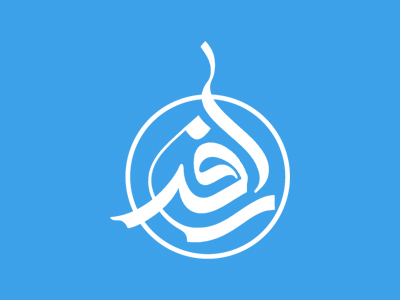 The Wedding Trousseau
It is customary among Muslims that the father prepares the wedding trousseau for his dear daughter who is the apple of his eye. He does this through his nobility, kindness and love for his daughter. In this regard, we should remind the groom and his respectable family not to forget contentment which is one of the attributes of the Imams, the Prophets and is a fact truly loved by God. They should be content with and grateful for whatever the bride's family sends with her. This is usually as much as they can afford. They should not let this be the cause of insults, belittlement or attacks on the personality of the parties involved. The respectable father of the bride should consider his own social status and that of the groom's family. He should also not be wasteful, since God is the enemy of those who waste. The wedding trousseau need not be extensive or extremely expensive. It need not consist of extraordinary goods. The expenditures for the wedding trousseau should not be out of traditional and religious bounds. It should not cause a great debt behind. For sure you should not try to keep up with the Joneses. Do not raise the expectations of the youth regarding the wedding trousseau, so they only go to propose to women with filthy rich fathers. This will cause a serious problem for the rest and is really inhumane; despised by God; and is a cause of torture in the Hereafter.
You should spend rightfully earned income to purchase the wedding trousseau, so that the obligatory worship rituals of the couple on the clothes and rugs that are purchased are acceptable by God. Do not put yourself through too much trouble due to your children's excessive expectations. Do not let this cause you eternal torture and punishment.
Adopted from the book: "The Islamic Family Structure" by: "Husayn Ansarian"
Share this article
Related Items:
Comments
0
Your comment
Comment description