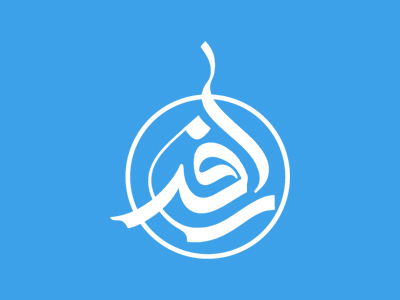 Shrimp Cocktail Recipe
Ingredients
For the shrimp:
2 tablespoons Seasoning
1 lemon, halved
1 teaspoon granulated garlic
1 clove garlic, finely minced
1/2 teaspoon chili powder
1 teaspoon salt
24 extra large shrimp (more if you are using smaller shrimp)
For the cocktail sauce:
1/2 cup chili sauce
1 cup ketchup
1 tablespoon horseradish
1 dash sauce
Juice of 1/2 lemon
1/2 teaspoon Tabasco
1/2 clove garlic, finely minced
1 tablespoon cilantro, chopped
Method
1 To prepare the cocktail sauce, mix all the cocktail sauce ingredients together in a medium bowl and refrigerate until ready to serve.
2 Have a large bowl of ice water ready and set near the sink. To a 8-quart pot of water, add the Old Bay, lemon, granulated garlic, garlic, chili powder, and salt. Bring to a boil. Add the shrimp to the pot and when the water returns to a boil, the shrimp should be done! The shrimp should be bright pink.
3 Immediately drain and place the shrimp into the ice bath to cool for 2 minutes. Peel the shrimp. Drain and serve with the cocktail sauce.
Share this article
Related Items:
Comments
0
Your comment
Comment description