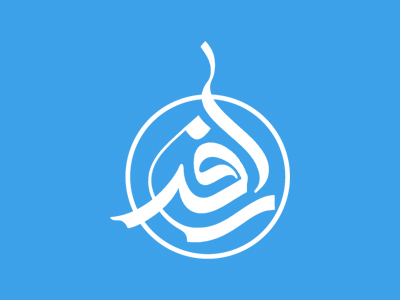 Smoked Salmon Hash Recipe
Ingredients
2 Tbsp or olive oil
1 1/2 pounds potatoes, peeled and diced into 1/4-inch cubes
1 cup chopped onion
4 ounces hot-smoked salmon, broken into flakes
2 Tbsp sour cream
2 teaspoons prepared horseradish
1 teaspoon Dijon mustard
2 Tbsp chopped chives or green onion greens
1 Tbsp minced fresh parsley
Salt and black pepper to taste
Lemon wedges and extra sour cream for serving
Method
1 Heat the oil in a large cast iron frying pan on medium heat. Add the potatoes and onions, stirring to coat with the oil. Spread the potatoes and onions out in an even layer in the pan. Sprinkle the potatoes with a little salt. Cook, using a metal spatula to scrape the bottom of the pan and turn the potatoes over every 2-3 minutes, until the potatoes are mostly browned and cooked through, about 15-20 minutes.
2 While the potatoes are cooking, mix the salmon, sour cream, horseradish, mustard, chives and parsley into a bowl. When the potatoes are done, turn off the heat and fold in the salmon mixture until it is well combined. Add salt and pepper to taste. Let this sit in the pan for 5 minutes before serving; the carryover heat in the pan will heat everything through.
Sprinkle with a little lemon juice if you want, and serve with a little extra sour cream on the side. Serve with runny eggs.
Yield: Serves 4-6.
Share this article
Related Items:
Comments
0
Your comment
Comment description