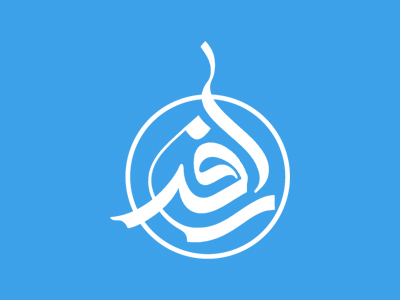 Shrimp and Artichoke Pasta Recipe
Ingredients
1/2 pound spaghetti, or other pasta
2 Tbsp prepared basil pesto
2 Tbsp olive oil
1 clove garlic, finely minced
16 large shrimp, peeled, deveined
1 cup frozen peas
20 frozen artichoke heart quarters, thawed, cut in half lengthwise
1/3 cup thinly sliced green onion greens
1/3 cup minced fresh parsley
Salt and freshly ground black pepper to taste
Method
1 Heat to boiling a large pot with at least 4 quarts of water in it. Once the water is boiling, salt it with 1 Tbsp of salt for every 4 quarts of water. Once the water returns to a boil add the pasta to the pot. Leave uncovered, let cook on high heat with a vigorous boil. Put the timer on for 8-10 minutes, or whatever your pasta package says is appropriate for al dente (cooked but still a little firm).
2 Once the pasta is done, and before draining the pasta, scoop out one cup of the pasta cooking liquid and reserve. Drain the pasta. Toss the pasta with the pesto and keep it warm.
3 Heat oil in a large skillet over medium-high heat. Add the garlic and shrimp and cook, stirring, for 1 to 2 minutes, until the shrimp is just pink. Add the peas and artichokes, lower the heat to medium, cover and cook for an additional minute. Add the green onions and parsley, reduce the heat to low. Add the pasta and about a third of a cup of the reserved cooking water. Toss to coat evenly. Add more cooking water if the pasta is still a little too dry.
Season with salt and pepper. Serve immediately.
Yield: Serves 4.
Share this article
Related Items:
Comments
0
Your comment
Comment description