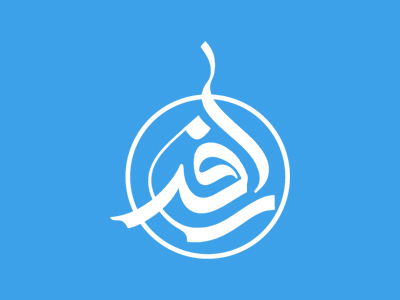 Praying at the Wedding Threshold
Imploring God, praying and supplication, crying in His Presence are all desirable forms of worship at all times, especially before the wedding. This kind of prayer is closer to be accepted by God, and it can establish a background for the fulfillment of many legitimate aspirations.
The Commander of the Faithful (Pbuh) said: One who intends to get married should perform two units of prayer, recite the chapters Fatiha and Ya-Sin, and then praise God and say: O God, please grant me a deserving, kind, child bearing, grateful, content, zealous wife. She would thank me when I am kind to her; she would forgive me if I hurt her by mistake; she would help me if I remember you; she will remind me if I forget; she would protect herself and my honor in my absence; she would be pleased when I enter; she would obey when I command; she would abide if I swear; she would make me happy if I get angry. O' Owner of Grandeur and Nobility, please I ask You for I will not receive anything but what You destine for me.
The Commander of the Faithful (Pbuh) then said: Whoever does this at the wedding threshold, shall get what he wanted by God's Favor.
Adopted from the book: "The Islamic Family Structure" by: "Husayn Ansarian"
Share this article
Related Items:
Comments
0
Your comment
Comment description