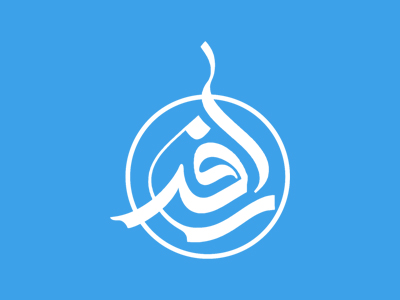 Monarch Butterfly
1. Cut kitchen parchment or waxed paper into an 8-inch by 4-inch rectangle. With nontoxic marker, draw on outline of butterfly wings on rectangle. Melt orange candy melts with vegetable shortening (1 tablespoon of shortening per 1 cup of candy); pipe the outline of wings with mixture, then fill in outlines. If necessary, tap surface slightly to help the candy smooth out. Let set.
2. Melt chocolate candy melts with shortening, as in step 1; use it to pipe outlines and veins on orange wings. Melt white candy melts with shortening; use to pipe dots on edges of the wings. With a wide metal spatula, carefully lift paper with butterfly wings and transfer to cookie sheet. Refrigerate until wings are set completely, about 5 minutes.
3. Peel paper from the wings. On a cookie sheet lined with wax paper, pipe chocolate mound (about 1-inch diameter). Press wings into the chocolate at about a 45-degree angle and prop them up with upside down custard cups. Pipe thick line of chocolate between wings for body. Refrigerate until set. Frost the cupcake. Remove the butterfly from the paper; press into the frosting.
Share this article
Related Items:
Comments
0
Your comment
Comment description