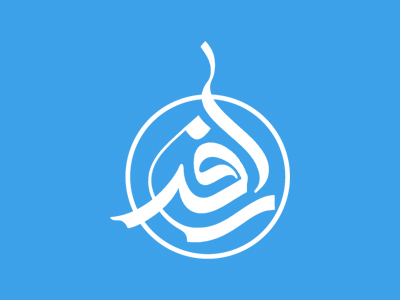 Importance of a Family Code
A sensible and well-balanced family system is the very foundation of a happy life. Ineed, it is the root of an advancing civilization. Religion comes to take human beings nearer to Allah. Therefore, it must create an atmosphere conducive to that ideal; otherwise, it cannot achieve its goal.
No religion can be regarded as complete unless it has a well-defined code of family life which expressly shows the exact responsibility and role of each member of the family. The family is a closely-knit unit of human society; and this nearness creates eminent danger of friction and conflict unless every member is told in unambiguous terms what his duties and rights are.
If a religion shuts its eyes to the intricacies of family problems, its followers, sooner or later, will revolt against it, destroying all religious tenets in the wake of that rebellion.
The reason is simple; the prevalent environment and social system would not be in harmony with that religion; and the influence of unharmonious society would gradually push them further and further from that religion. Finally a time would come when the religion would have no more than a ceremonial function with little or no effect on life.
A good example would be Christianity which ignored the claims of human nature, extolling the idea of celibacy. Many zealous people tried to live up to that ideal, Monks and nuns shut themselves in monasteries. For a short period, this scheme worked well. Then the nature took its revenge;
the monks and abbots cultivated the idea that they were representatives of Christ, and the nuns were given the title of "brides of Christ." So with easy conscience they turned the monasteries into centres of sexual liberties.
Nature can be compared to a steel spring which when pressed down jumps back with equal force. When it took its revenge upon Christians, it turned the Christians societies into the most permissive, libertine and undisciplined ones the world had ever seen.
This happens when a religion does not conform with nature and when the leaders of religion think that it is quite enough to say `Love thy neighbour' without telling them how.
Adopted from the book: "The Family Life of Islam" by: "Sayyid Saeed Akhtar Rizivi"
Share this article
Related Items:
Comments
0
Your comment
Comment description