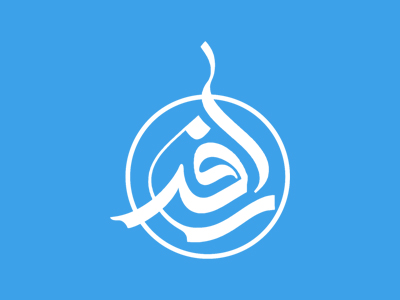 Husain prophesies His Son's Martyrdom
HUSAIN'S SECOND SON Ali (who after the tragedy of Karbala became known as Ali-e-Akbar) resembled the Holy Prophet Muhammad so much in all his physical features that people from distant places, desirous of having again a view of the departed Apostle of God, the Holy Prophet Muhammad, visited Madina to have a look at Ali-e-Akbar. It is reported that once a party of such visitors had come to Madina from Egypt and having seen Ali-e-Akbar were amazed at the wonderful beauty of the young Ali and his remarkable resemblance to the Holy Prophet. Husain, the Holy Imam, asked them as to how much they would like to have a son like his Ali, they submitted: "0' son of the Holy Prophet, we as the humble beings and sinners to have such a great blessing from God?" Husain asked as to how much they would value it if they were blessed by God with such a handsome son.
They submitted: "0' son of the Holy Prophet, if we get such a gift from God, we will not allow the child to walk on the ground. We would prefer a lance piercing our eyes instead of any thorn pricking his foot." Husain said:
"Know ye all that when this very same handsome son of mine will be in the prime of his youth in the eighteenth yea, of his age, I will offer him in the way of the Lord at Karbala, myself witnessing his beautiful breast pierced with a lance."
The people could not control shedding tears.

Adapted from the book: "Husain; The Saviour of Islam" by: "S.V. Mir Ahmed Ali"
Share this article
Related Items:
Comments
0
Your comment
Comment description