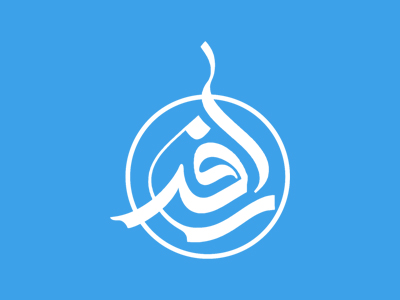 Hur joins the Holy Imam
HUR, THE COMMANDER of Yazid's regiment, who had obstructed Husain's way near Kufa, was also present in the enemy's forces in Karbala. He spent all his time in repenting for having obstructed the way of the son of the Holy Prophet. The enemy's officers and soldiers were only wondering at the mysterious sorrowful silence and the serious pensive mood in which Hur spent all his time since his arrival on the plain.
While he distributed weapons of defence to his devotees in his camp, the Holy Imam reserved a lance but did not say for whom it was. He only announced in a mysterious tone that a faithful one in the enemy's ranks was to join the ranks of the fighters for Truth.
In the meanwhile, there in the ranks of the enemy Hur called his brother and his son secretly in his tent and said:
"We are doomed-driven towards 'hell.' There is yet time. I have decided to dash out of the ranks of Satan and join the side of the Holy Imam and seek pardon of the son of the Apostle of God. Would you like to accompany me or stay where you are?"
The brother and the son of Hur both readily consented to accompnay him and Hur's slave who was a faithful and trusted one of his master, was present in the tent and implored saying 'Master! take me away from this God's cursed side, along with thee. Pray leave me not for hell' and Hur agreed.
Hur, with his son, brother and a slave, dashed out of the enemy's ranks and joined the Holy Imam. Hur appearing before the Holy Imam, begged his pardon for the wrong he had done. The return of Hur had already been foretold by Husain in his camp. Hur was received very warmly by Husain and his companions and when the fight against the Devil began, Hur was the first one who went into the field against the enemy and laid down his life.
Adapted from the book: "Husain; The Saviour of Islam" by: "S.V. Mir Ahmed Ali"
Share this article
Related Items:
Comments
0
Your comment
Comment description