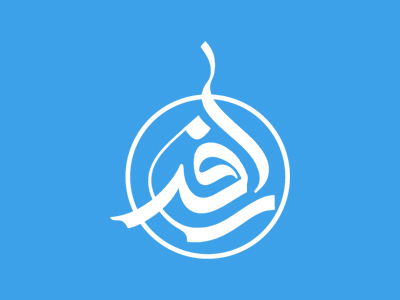 How should I prepare for fasting?
Plan ahead to make things easier during Ramadan:
* Talk to your midwife, who can check your health and for any possible complications, such as gestational diabetes or anaemia.
Fasting may make you more prone to developing diabetes in pregnancy (gestational diabetes) (Mirghani 2006). You may need to have more frequent check-ups during your fast, to monitor your blood sugar levels, for example. It is not considered to be safe to fast if you have diabetes and are pregnant (Azizi 2010).
* If you're used to having a lot of caffeinated drinks, such as coffee, tea and cola, cut back before you fast to prevent withdrawal headaches. You shouldn't have more than 200mg of caffeine a day when you are pregnant, which is about two cups of instant coffee (Miles and Foxen 2009). Remember that chocolate and green tea also contain some caffeine.
* Talk to your employer about managing your work during Ramadan, whether through reducing your working hours or having extra breaks. Read more about working and fasting.
* Your doctor, midwife or a dietitian can help you to work out your dietary needs.
* Keep a food diary, so you know what you are eating and drinking.
* Start preparing early by doing shopping and errands before you fast.
Share this article
Related Items:
Comments
0
Your comment
Comment description