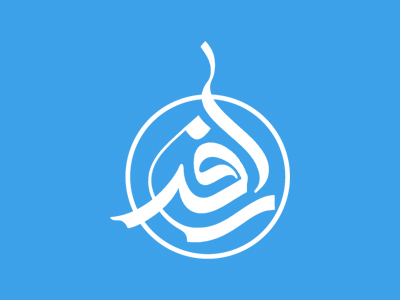 How can I make fasting in pregnancy easier?
* Keep calm and avoid stressful situations. Changes in your routine, a lack of food and water, and eating and drinking at different times, can cause stress. Pregnant women who fasted during Ramadan were found to have higher levels of the stress hormone cortisol in their blood than women who didn't fast (Dickensoy et al 2009).
* Take things easy, and accept help when it is offered. Even if your family and friends stay up late, you may need to mark this Ramadan with more quiet, restful time.
* Ask family or friends who have fasted while being pregnant for tips and suggestions.
* Keep cool, as you may become dehydrated quickly, which isn't good for you or your baby.
* Plan your days so you can take regular rests.
* Try not to walk long distances or carry anything heavy.
* Cut down on housework and anything that tires you out.
Share this article
Related Items:
Comments
0
Your comment
Comment description