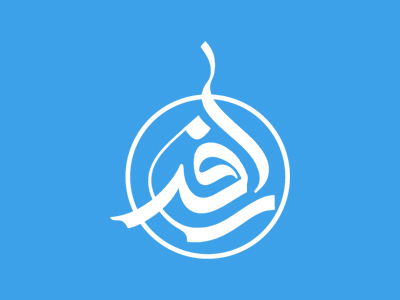 Domestic Management
First of all, it is essential that the wife should consider the earnings of her husband (however little or great that may be) better than the whole world. Then she should try to keep the expenses of the household within that limit. The Holy Prophet said:
There is no woman who is happy with the sustenance which Allah has given to her husband and does not demand from him more than his strength, but that Allah will give her seventy thousand clothes in Paradise. For those who contravene this ethic, the Holy Prophet said:
There is no woman who demands from her husband beyond his strength, and is not content with his livelihood - be it little or great - and is not satisfied with the sustenance given her by Allah, and who will be among those whose good deeds are not accepted, but her sins not pardoned, and with whom Allah will remain displeased except that she repents.
It is a fact that many domestic chores very much try the patience. It is for this reason that the Law-giver of Islam has promised eternal bless ings in reward of such drudgery. The Holy Prophet said:
If, while cooking her food, tears come out from the eyes of the woman because of smoke, Allah will write for her the reward of those warriors (in the way of Allah) whose eyes shed tears from the fear of Allah. If she has got someone to help her in domestic duties, and, thus, gets some free time, she should not waste that time; instead, that precious time should be spent in useful activities within the boundary of her home. "The best activity of women is spinning; because for every thread she is forgiven one sin and awarded one good deed."
Her attention has been drawn towards good house-keeping in the following words: "Whosoever woman, in the house of her husband, transfers a thing from one place to another, for a good purpose, Allah looks at her (with mercy), and whosoever Allah looks at with mercy, would never be punished."
Adopted from the book: "The Family Life of Islam" by: "Sayyid Saeed Akhtar Rizivi"
Share this article
Related Items:
Comments
0
Your comment
Comment description