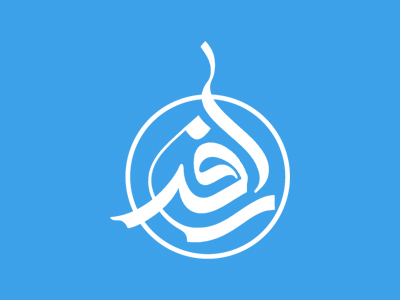 Consent between husband and wife
According to the legal aspect of Islamic law, the wife has full right to the use of contraceptives, even without the consent and approval of her husband. 73 However, she should not use a method which may come in the way of her husband's conjugal rights. For example, she cannot force him to use a condom or practice coitus interruptus.
This rule is based upon the principle that the extent of the husband's conjugal rights over his wife is just that she should be sexually available, responsive, and cooperative. This right does not extend to that of bearing children for him. Bearing children or not is a personal decision of the woman, and therefore, she may use contraceptives such as pills, injections or cleansing of the vagina after intercourse as they do not interfere with her husband's conjugal rights.

Conversely, the husband has no right to force his wife not to get pregnant if she wants to, by forcing the use of pills, injections or the use of an IUD. However, he is permitted to use a condom as long as he has obtained her consent for that. Additionally, he does have the right to do so by practising coitus interruptus during intercourse.

On a practical level however, such decisions are best made with mutual consultation between the husband and the wife; otherwise, it could lead to misunderstanding and mistrust. The legal aspect is to protect the basic rights of women, but in the real world, man and woman must base their life on love, mercy and cooperation as it is stated in Surat al-Ru-m (30), Verse 21:

"And He ordained affection and mercy between you."
Notes:
73 Minha-j as-Sa-li-hi-n, vol. 2, pg. 276
Adapted from the book: "From Marriage to Parenthood; The Heavenly Path" by: "Abbas and Shahin Merali"
Share this article
Related Items:
Comments
0
Your comment
Comment description