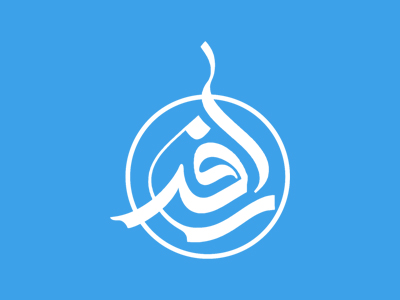 Allow Your Wife the Space to be Herself
After a few months or years together, couples can settle down into a couple personalities, which is greater than the sum of its parts. You do things together, you socialize together, and you find shared interests to follow together.
This is all very lovey-dovey and sweet, but it ignores the fact that you are also separate people. It doesn't matter how much you had in common when you met, your partner has some interests separate from yours. Maybe you met through a passionate hobby and you both want to devote most of your free time to yachting or dog walking or stamp collecting. But even so you may want to concentrate on different aspects of it, or there may be other lesser interests, too.
Your partner needs some time to do their own thing in their own way -- and even on their own. Maybe they want to meet up with their best friends without you there, shut themselves away for an hour or so at a time reading poetry/sewing/fixing outboard motors or become a world expert in pre-1930s Balinese stamps. You need to give them the time and the space to do that without getting jealous or nasty about it.
If you're never out of each other's company, and you both turn into some kind of hybrid creature incorporating bits of both of you, you'll end up losing sight of the person you first fell in love with. That's not going to help your relationship because if that happens, that's when the whole thing loses its sparkle, its magic, and becomes tedious.
Share this article
Related Items:
Comments
0
Your comment
Comment description