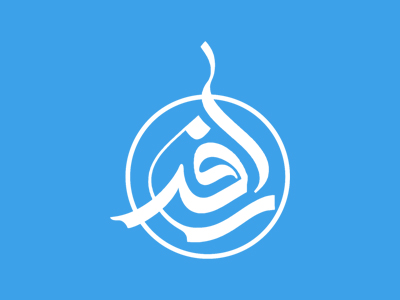 Zainab sends Her two Young Sons
WHEN DEVOTEE AFTER devotee fought and fell, in defence of the Holy Family, Husain's sister, Zainab, called her two young sons, Aun and Muhammad aged to and 9 years respectively, who were with the Holy Imam, and asked them:
"What ! death has come to so many of the holy Imam's devotees and you are still alive?"
The children submitted:
"Mother dear! We are only waiting for the Holy Imam's permission, get it for us now, our mother dear! and then see what these two slaves of yours would do."
Zainab immediately sent for her brother the Holy Imam and Implored that her two sons be permitted to go into the field. Husain could not say no to his sister. When these two boys went into the field, they got martyred. Husain and Abbas brought the two bodies of the young martyrs and laid them down in the tent of Zainab. Zainab came to the two bodies of her sons and addressing them said:
"My dear children! Now I am pleased with you for you have proved your worth and laid down your lives for Truth and pleased God and His Holy Prophet."
Adapted from the book: "Husain; The Saviour of Islam" by: "S.V. Mir Ahmed Ali"
Share this article
Related Items:
Comments
0
Your comment
Comment description