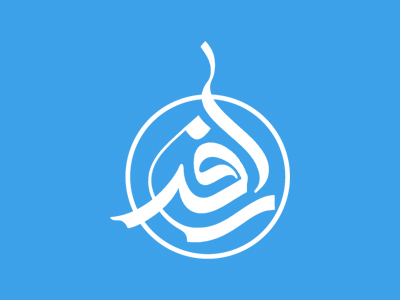 The Dish on Dishes
Our quick and simple guide to de-spotting, de-staining, storing, and even repairing your dishes
If you're seeing spots
Nestle dishwasher-safe glasses between the rack's spokes — not over them — to help eliminate spotting and breakage. For wineglasses, select the gentlest wash setting, lower the top rack to accommodate taller stems, and — if you care to — towel-dry them afterward. No matter what, don't forget the rinse agent; it helps water sheet off so it won't stick to glass and dry spottily. Finally, try Cascade Complete Pacs ($4.75 for 16) — they banished spots on glasses best in GHRI's recent dishwasher-detergent test.

Air-dry hand-washed glassware on The Original Dish Drying Mat ($5), which is cushioned to protect rims from chips. It folds up for easy storage.

Remove hard-water spots with warm, undiluted white vinegar (microwave two cups for two minutes). Immerse glasses for three minutes; rinse, then dry with a lint-free towel. GHRI Home Care Director Carolyn Forté likes E-cloth's Drinkware Towel ($15): Made for bartenders, it's textured for gentle polishing.
Easy-clean your silverware

...by, yes, putting it in the dishwasher — but never in the same basket with stainless steel flatware. If the metals touch, the silver can be irreparably pitted. (If handles are hollow or glued-on, the silver is hand-wash — only.)
Store without stress
Stash glassware right-side up. Placing it upside down puts pressure on delicate rims and traps any odor-causing moisture inside.

Stack plates and bowls, not mugs or glasses. Drinkware with handles often doesn't nest neatly, and a tower of cups is more likely to tip. Under-cabinet hooks keep mugs safe — or try tiered racks, or ones that can be suspended from cabinet shelves (above; $7 and up).

For a dust-free alternative to a china cabinet, invest in storage bags like those from Hagerty ($40 for the five-piece set at left) for fine china and other delicate items. They're quilted and come with foam dividers for extra cushioning.
Share this article
Related Items:
Comments
0
Your comment
Comment description