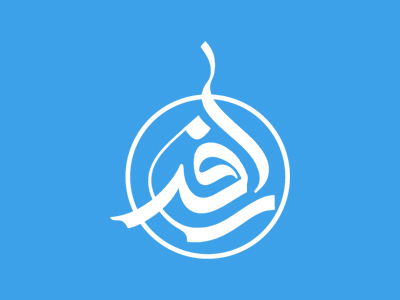 Your Closet Dilemmas, Solved
We polled our Facebook fans for their most persistent and annoying problems. Solved! These organizers and streamliners come cheap, starting at just $10
PROBLEM: Our (OK, my) shoes are taking over the floor.

SOLUTION: File them away in Lynk's 15-pair convertible shoe rack ($24), which can be built vertically or horizontally to best suit your space. (Note: Shoes with totally flat soles stay put better in the vertical orientation.) For back-of-the-door storage, consider Panacea/Grayline Products' 24-pair Adjustable Shoe Rack ($40); its shelves can be shifted to hold boots.

PROBLEM: Where do I put all these purses? (And, no, getting rid of them is not an option.)

SOLUTION: Jokari's got the market cornered on handbag help. The Purse Rack ($10) hooks onto a door and holds your eight fave bags in easy reach. The company's Purse Chain ($10) hangs from the closet bar to stash another eight.

PROBLEM: There's just not enough hanging space.

SOLUTION: Skip more costly rod reconfiguring by adding the free-hanging Dublet Adjustable Closet Rod Expander by Umbra ($20). You can set the width (from 19.5 to 35.5 inches) and the height (from 28 to 51 inches) for a custom fit.
Share this article
Related Items:
Comments
0
Your comment
Comment description