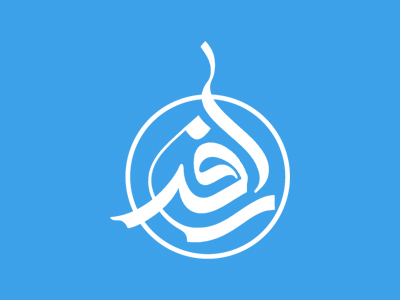 Thai beef & noodle soup
Ingredients :
Serves: 4

    15 g dried shiitake mushrooms
    100 ml boiling water
    1 litre beef stock
    4 fresh Kaffir lime leaves, torn
    1 lemongrass stalk, cut into 3 pieces
    1 garlic clove, crushed
    1 fresh red chilli, deseeded and chopped
    2.5 cm piece fresh ginger, grated
    15 g sprigs of fresh coriander
    1 carrot
    1 leek
    2 celery stalks
    100 g snow peas
    100 g pek chye leaves
    350 g lean rump steak, trimmed of all excess fat
    100 ml coconut milk
    250 g dried thin egg noodles
    finely grated zest and juice of 1 lime
    1 tablespoon fish sauce, or to taste
Preparation method :
Prep: 25 mins    | Cook: 30 mins
1. Put mushrooms and water in a small bowl and soak for 20 minutes.
2. Meanwhile, pour stock into a large saucepan and add lime leaves, lemongrass, garlic, chilli and ginger. Separate coriander leaves from the stalks and set the leaves aside to use as a garnish. Chop stalks and add them to the stock. Cover the pan and bring stock just to the boil, then reduce the heat to very low. Let the stock simmer gently for 10 minutes while you prepare the vegetables and beef.
3. Drain the mushrooms, pouring the soaking liquid into the simmering stock. Cut each mushroom in half length-ways. Chop the carrot, leek and celery into thin strips about 5 cm long. Slice the snow peas in half lengthways, and finely shred the pek chye leaves. Slice the beef into thin strips about 1 cm wide.
4. Remove the lemongrass and lime leaves from the stock. Bring the stock to the boil, then add the carrot, leek and celery. Cover and simmer for 3 minutes. Pour in the coconut milk and increase the heat. Just as the liquid comes to the boil, add the noodles, crushing them in your hands as you drop them into the pan. Stir in the mushrooms and beef, bring back to a simmer and cook, uncovered, for 1 minute. Stir well, then add the snow peas and pek chye leaves. Simmer for a further 3 minutes or until the beef, noodles and vegetables are tender. Add the lime zest and juice and the fish sauce and stir well. Taste and add more fish sauce if you like.
5. To serve, transfer the noodles, beef and vegetables to bowls using a slotted spoon. Ladle the coconut stock over, sprinkle with the reserved coriander leaves and serve immediately.
Share this article
Related Items:
Comments
0
Your comment
Comment description