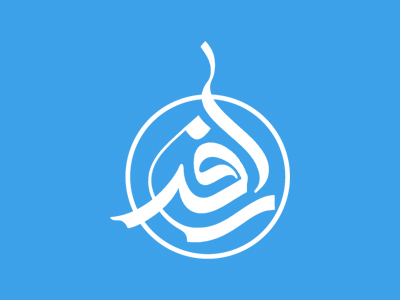 Spicy Garlic Shrimp with Coconut Rice Recipe
Ingredients
1 1/2 cups long grain white rice
1 pound, about 20 large jumbo shrimp (peeled with tail on or unpeeled, but veins removed)
6 large garlic cloves
1 1/2 cup of water
Salt
1 jalapeno pepper, seeded, de-ribbed, julienned
Juice of one lime (or 2 inches of white tender end of lemongrass, finely sliced)
1 Tbsp olive oil
2 small cans (5.6 ounces) coconut milk
1/2 to 1 teaspoon of red chili powder or red chili sauce (to taste)
Cilantro for garnish (optional)
Method
1 Start cooking rice, following package instructions.
2 Pulse garlic, water and 1/2 teaspoon salt in a blender, just a few pulses, so you can still see chunks of garlic. Pour over shrimp to marinate. Marinate for 10 minutes.
3 Strain the water from the shrimp and garlic mixture. Add the lime juice (or finely sliced lemongrass), jalapeño, and 1/2 teaspoon of salt to the shrimp mixture.
4 Heat 1 Tbsp olive oil in high heat in large sauté pan. Add shrimp. Cook one minute. Add 1 small can of coconut milk. Cook 30 seconds more. Mix in a teaspoon red chili powder or sauce.
5 Put rice into a large bowl. Mix in the second 5.6 ounce can of coconut milk to the cooked rice.
Serve shrimp on rice. Garnish with chopped fresh cilantro (optional).
Yield: Serves 3 to 4.
Share this article
Related Items:
Comments
0
Your comment
Comment description