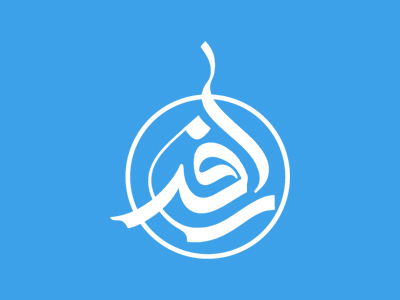 Sikumchi Kuk (Spinach Soup)
Ingredients :
Serves: 4

    8-10 dried anchovies
    360g (¾ lb) pound spinach (1 bundle)
    240g (1/2 lb) bean sprouts
    5 cup (1.25 litre) cold water
    2 tablespoons Korean soya bean paste
    1 tablespoon crushed garlic
    2 teaspoons Korean red pepper powder
    1 teaspoon salt
    1 teaspoon Dashida (Korean soup stock)
    2 green onions (cut 5cm long)
Preparation method :
Prep: 40 mins    | Cook: 50 mins
1. Soak the dried anchovies in the cold water for 20 minutes. Then boil for 20 minutes on medium heat and take out the anchovies. Wash the bean sprouts 3-4 times in cold water and take bad heads off and discard broken sprouts. Put the washed bean sprouts into the fish broth with the salt. Cover the top and cook for 10 minutes on medium heat.
2. Clean the spinach and wash 5-6 times in cold water. Add the soya bean paste, garlic and Korean red pepper powder to the pot and cook for another 10 minutes.
3. Lower the heat; add the Dashida and green onion. Cook for 10 more minutes.
Share this article
Related Items:
Comments
0
Your comment
Comment description