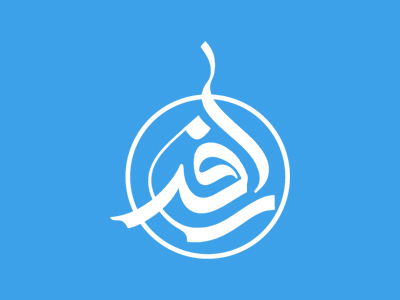 Yukgaejang (Spicy beef Soup)
Ingredients :
Serves: 6

    350g (.75 pound) flank steak
    500g (1 pound) mung bean sprouts
    24 green onions (cut in half)
    10 cups (2.5l) water
    3 tablespoon Korean red pepper powder
    2 tablespoon crushed garlic
    2 teaspoons salt
    1 teaspoon ground black pepper
    1 teaspoon Dashida (Korean soup stock)
    100g (.25 pound) vermicelli noodles
    10 stems dried bracken fern (kosari) *optional*
    4 eggs, whisked
Preparation method :
Prep: 30 mins    | Cook: 1 hour 40 mins | Extra time: 2 hours 38 mins
1. Put the dried bracken fern (kosari) in warm water and soak overnight. Cut into lengths of 7 cm (3 inches) long.
2. Cut the steak in lengths of 10cm (4 inches) long. Put the beef in a pressure cooker and add 2 cups (500ml) water, cook for 20 minutes on medium heat. Turn off the heat and leave the pot for 15 minutes and open the lid. Take the meat out and shred it by hand. Place the beef in a medium bowl. Add the remaining 8 cups (2l) water to the pot and bring to a boil.
3. Cook the mung bean sprouts in the boiling water for 10 minutes and wash in cold water and add to the shredded beef. Add the bracken fern stems to the beef, as well. Season the beef mixture with red pepper powder, crushed garlic, salt and black pepper and mix well.
4. Boil the vermicelli noodle in boiling water for 12 minutes or until noodle gets soft and clear and wash with cold water. Drain the noodles in a colander. Cut the stem off and trim the green onions and cut in half. Put the seasoned beef, sprouts and bracken fern stems into the beef broth and cook for 20 minutes.
5. Add the green onions and Dashida and cook for 10 minutes and add whisked eggs, boil another 10 minutes.
6. Put a small amount of boiled vermicelli noodle into individual soup bowls and pour in the soup, serve with steamed rice.
Share this article
Related Items:
Comments
0
Your comment
Comment description