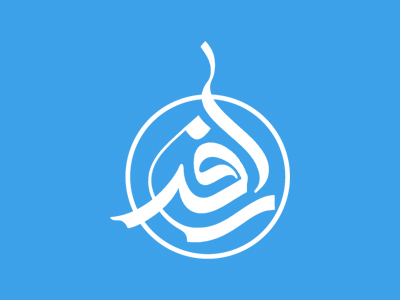 Pioneer in the political role of women
In this way she was talking - as the narrations suggested - to the Muslims about that right; she was the holy struggler. To use some contemporary terminology, she was the person who practised political work in the strongest manner: she stood alone in front of a new ruling power - albeit that people might differ regarding its nature - while Ali (as), because of some other circumstances, did not confront the matter in such a direct way....

She was alone in the Mosque, she was alone with the women of Muhajiroon and Ansar, she was alone in the Medinah arena, and she was alone in all her practical attitudes, in which the emotions of her sorrow for the Messenger of Allah (sawa) would move dynamically one time, and with revolutionary zeal at another. With that, she legitimised Muslim woman''s participation in politics as an orator, as a dynamic force of opposition, with all the effort and energy that that role would call for.

She was distinguished in her opposition, in that she wanted that opposition, rage and protest to remain after her death, requesting in her will to be buried at night, so that none of those who oppressed her or deviated from the right path could be present.
Adapted from the book: "Fatimah (as); a role model for men and women" by: "Sayyid Muhammad Husayn Fadlullah"
Share this article
Related Items:
Comments
0
Your comment
Comment description