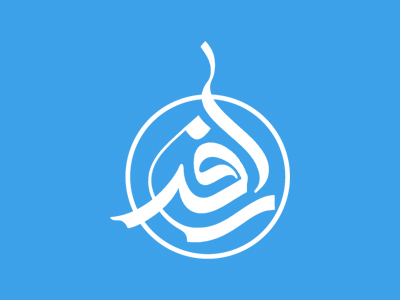 Parent's commitment to religious and spiritual matters
If we go to meet a doctor, he will ask if we have taken the medicine he had given us. He will be mad if he realizes that we have not. Because he knows that we are still sick, as we did not take the medicine.
The ethical and moral advices too, are like prescriptions for life. Therefore, one of the reasons some people cannot enjoy life, is that they do not care about the religious, spiritual, and ethical matters. Each religious command has a specific message to prevent spiritual ilnesses. The verses and religious sayings are actually the formulas for life.
We should have in mind that parents' behaviors and manners are very influential on the formation of their children's religious features.
Religion is not just knowledge and information; it is a body of beliefs in manners, ethics, practitioners, etc. which should be practiced and obeyed as well as being realized. Therefore, contrary to what many people think, religion is not just saying prayers, fasting, etc.
It is very important how parents view religion. If people do not believe in religion, they will act opposed to the teachings of it, and so will their children.
Share this article
Related Items:
Comments
0
Your comment
Comment description