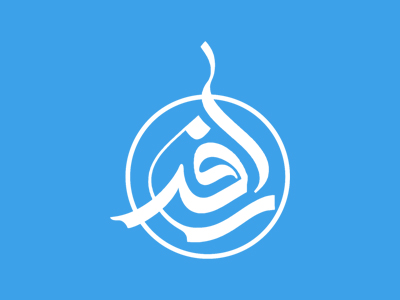 Parents and Influence of Books on Children
Books play a great role in enhancing the intelligence of the child. From a very young age, children should be read to, and given books that they can look at by themselves. Board books are available for the very young. A book is the best teacher for a child, a friend who is never far away in times of boredom and loneliness. Reading the correct type of books can influence the child towards what is good and right in life. Parents should introduce their children to a good library and encourage them to read in their spare time.
A great danger is when children begin reading the wrong type of books. Just as books can be a good influence, they can also be a destructive one. A bad book can spoil the mind of a child, filling it with poisonous ideas and views. Many books for children are filled with violence, fantasies, and romance. Comics and other such books may be entertaining but have little or no benefit for the child. Parents should know what their children are reading. It is not enough to encourage children to read and then leave them to choose whatever they wish. Most children will choose junk literature which has little benefit for the mind or for literary development. Children must be guided towards choosing good books. Not necessarily boring or didactic ones, but ones which have value in their stories and language. Many classics are interesting for children but they need to be told about them. Most libraries these days have information on good books for various ages.
Another good idea is to get some Islamic books for children to read. Islamic literature for children, both fiction and non-fiction, is being published at a fast rate these days. Many of these books are of a very high quality. Popular genres such as mystery books are now being written by Muslim authors with stories involving Muslim children and Muslim lifestyles. The illustrations and plots of the stories are fascinating for young children. Reading such books allows children a feel for Islamic culture, and enables them to take pride in themselves as Muslims.
Adopted from the book: "Raising Children" by: "Tahera Kassamali"
Share this article
Related Items:
Comments
0
Your comment
Comment description