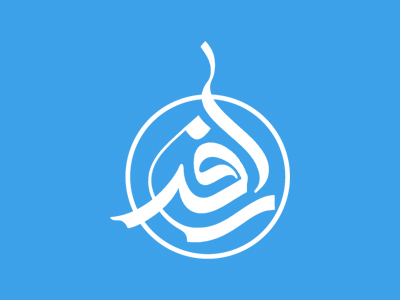 Maltreatment of Imam Ja'afar Sadiq (AS)
Adopted from the book : "Story of the Holy Ka'aba And its People" by : "S.M.R. Shabbar"
In spite of all these atrocities against the Descendents of Imam Hasan (AS), Imam Sadiq (AS) went on silently propagating the teachings of Ahlulbayt. As a result, even those who did not acknowledge him as an infallible Imam, nor knew his prestige or lineage, bowed before his knowledge and prided in being counted among his students.
Mansur the Abbasid Caliph wanted to remove the esteem in which the Imam was held by the people. He tried to bring scholars to compete with him but all of them proved incapable of arguing and succeeding even with his own students. These so called Ulemas of the Durbar all admitted that their counterparts had acquired the religious learning from the descendants of the Prophet. The arrogant caliph ignored them and continued to undermine the popularity and respect of the Imam by other means. Failing this he decided to harass, arrest or to murder him. In every town and city hired agents were posted to monitor the activities of the followers of the Imam. It was at this time that these followers were given the name of Rafidhoon, i.e. the rejecters. It was Mansur who coined the word Ahlal Sunna wal Jama'ah to promote a sect against the followers of Ahlulbayt (See Amir Ali, the Spirit of Islam). Anyone who was found supporting the Imam would be arrested, imprisoned or killed.
The Imam himself was summoned from Madinah to Baghdad, the newly founded Capital of the Abbasid regime. Until then it was Kufa, when transferred from Damascus after the fall of the Ummayads. Five times he was taken away from Madinah to Baghdad, questioned or harassed in one way or the other. Mansur could never find sufficient grounds to order his imprisonment or assassination. On the other hand the consequent stay of the Imam in Iraq only expanded the circle of those who wanted to learn the teachings of Ahlulbayt from him. Perceiving this, Mansur sent him back to Madinah. Even there, the Imam was not spared from persecution and harassment.
Share this article
Related Items:
Comments
0
Your comment
Comment description