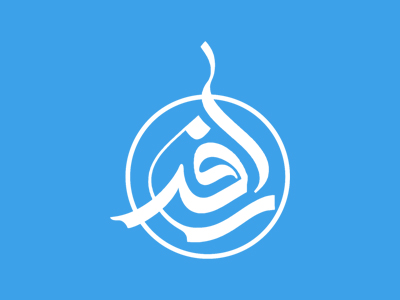 Character and Virtues of Imam el-Sadiq (AS)
Adopted from the book : "Story of the Holy Ka'aba And its People" by : "S.M.R. Shabbar"
Imam Sadiq (AS) was one of those infallible Nufus who were created by God to be models of moral excellence. The character and conduct of all those sages in different stages of their lives was the standard of excellence. The particular virtues of the Imam which were recorded by the historians included hospitality, charity, the helping of the needy in secrecy, the fair treatment of poor relatives, forgiveness, patience and fortitude.
Once a pilgrim visiting the Prophet's Mosque in Madinah, fell asleep. On waking up, he hurriedly searched his belongings and found his purse which contained One Thousand Dinars was missing. Looking around he saw the Imam was praying in one corner of the Mosque. He accused the Imam of having picked his purse. The Imam asked about its contents and was told that it contained one thousand Dinars. The Imam then asked the man to follow him to his house where he gave the man the same amount. When the stranger came back to the mosque satisfied, once more he checked his property and found that his purse was intact in another bundle. Greatly ashamed of his conduct, he came back to the Imam, apologised and asked him to take his money back. Imam replied with these words, "We never take back what we once give away, but if you feel guilty about it, give it to the poor of the town. " The traveller gave all the money in Charity to the poor of Madinah.
During the days of scarcity, when people tried to hoard food and other goods, Imam asked his household manager Trenchab, " The price of corn is rising day by day. How much corn is there in our warehouse," Trenchab replied that the Imam should not worry as there was a large quantity of corn in store. The Imam replied, " Give it away to the poor and let us face the situation along with others." Then he ordered that pure white wheat flour should not be used in his kitchen, and should be mixed with equal quantity's of oat flour. " We must share misfortune with the needy and the poor as long as it takes."
Share this article
Related Items:
Comments
0
Your comment
Comment description