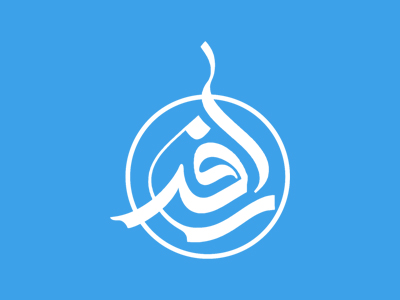 How will I cope with fasting?
If your weight and lifestyle are generally healthy you are likely to cope better with fasting. Your baby needs nutrients from you, and if your body has enough energy stores, fasting is likely to have less of an impact.
How your body deals with fasting will also depend on:
* your general health before you became pregnant
* your stage of pregnancy
* the length of time you fast during the day
Fasting in the summer months is likely to be harder work for you than it would be in the winter (CIA/NHS 2007) due to the longer days and higher temperatures.
Share this article
Related Items:
Comments
0
Your comment
Comment description