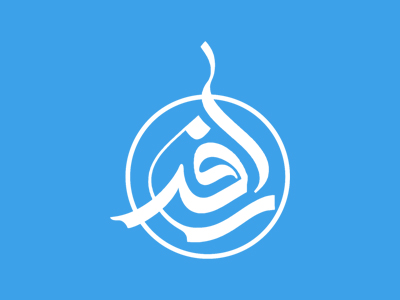 Hints for reducing Sibling Rivalry
1. Deal with Justice. Justice does not mean the same treatment for everyone. It has been defined by as placing a thing in its place. Differences in treatment to children will exist because of age differences. A five-year old and a teenager will not have the same bedtime. Nor will both of them receive the same type of clothing or toys. Justice means to treat each child with appropriate respect and consideration. When differences are present, explain to the child the reasons and assure them that they too will receive the same treatment when appropriate.
2. If a child displays jealousy toward another sibling, Parents should not become shocked and try to suppress it. No parent can force a child to love his sibling, or threaten him if he shows signs of jealousy. If that is done, the child may learn only that he should not display his jealousy in front of the parent. He may carry the feeling with him for a long time. Today there are many adults who hold grudges against their siblings. To avoid that, parents should try and deal with it in the initial stages. Patience and understanding are required, especially for the very young who sometimes show even violent signs of jealousy.
Although conflict and constant bickering is very common in children, most people grow out of it. Many siblings grow up to be very close to each other even if they may be physically miles apart. Sibling rivalry is a source of great concern to many parents, and many wonder in frustration if their children will ever get along with one another. However this can be overcome with some wisdom and tact and a lot of patience. Eventually the bond between siblings becomes, for most people, stronger than many other bonds.
Adopted from the book: "Raising Children" by: "Tahera Kassamali"
Share this article
Related Items:
Comments
0
Your comment
Comment description