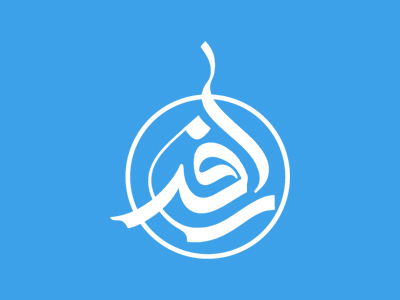 Hasan's advice to Husain
THE POISON WAS administered through the drinking water and it was so strong that no sooner did Hasan drink the water, than he began vomiting blood and the bits of his liver and knowing the ultimate result of the drink he had, Hasan called his brother Husain and advised him saying:
"Brother Husain! I am going. Be thou patient in the of the Lord being done. Let my body be interred beside my Grandfather but if that be objected, let there be no fight for my sake. Then let it lay beside my Mother in the Baqi."
It is said that the departing Holy Imam even prophesied as to who will object to his burial beside his Grandfather.
Adapted from the book: "Husain; The Saviour of Islam" by: "S.V. Mir Ahmed Ali"
Share this article
Related Items:
Comments
0
Your comment
Comment description