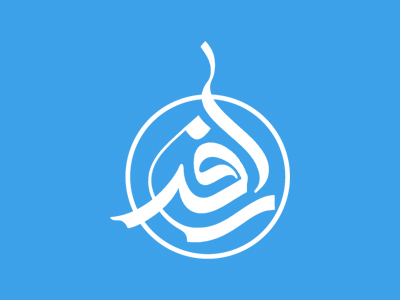 Grilled Eggplant Sandwich Recipe
Ingredients
1 large globe eggplant (about 1 lb), sliced crosswise into 1/4-inch thick rounds
Salt
8 ounces fresh mozzarella cheese, sliced into 1/4-inch slices
1 large beefsteak tomato
1 medium red onion
10-12 fresh basil leaves
About 1/4 cup olive oil
2 Tbsp vinegar
6 small burger buns
Method
1 Line a large tray with paper towels. Lay out the rounds of eggplant on the tray in a single layer. Salt generously on both sides. Let sit while you prepare the other ingredients.
2 Cut the tomato into 1/4 inch thick slices. Cut the red onion into 1/8 inch slices. Pour the two vinegars and a teaspoon of olive oil into a flat container such as a casserole dish. Sprinkle with a little salt and stir with a fork to combine. Lay the onions and tomatoes down in the container and turn to coat with the dressing.
3 Prepare your grill for high, direct heat. Make sure the grates are clean, and close the lid.
4 Once the eggplant slices have been sitting for at least 15 minutes, pat them dry with more paper towels. Use a pastry brush to paint them on both sides with olive oil. Lay the slices on the grill and grill them for about 3-4 minutes per side with the lid closed, until nicely browned. Remove from grill. Lightly toast the burger buns on the grill, for about 30 seconds to a minute, just enough to get lightly toasted.
5 To build the sandwich, set out your burger buns. Put two or three rounds of eggplant slices on top of the bottom bun. Then add a tomato slice and some red onion. Add a couple slice of the fresh mozzarella and top it with some basil leaves.
Yield: Serves 4 to 6.
Share this article
Related Items:
Comments
0
Your comment
Comment description