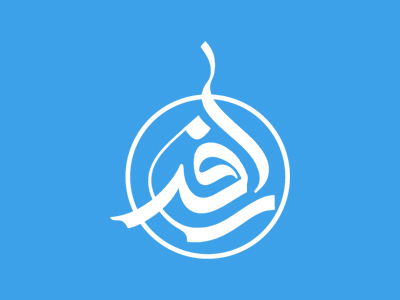 Generosity of Imam al-Jawad (a.s.)
Imam Muhammad Taqi (A.S.) is also known as "Jawad" or the generous one. His generosityknew no bounds. He was there for the needy as well as for any one else who sought for his help. It is said that whenever he went out of his home he made sure that he had with him enough money as to enable him to meet the demands of those who went to him for help.
Following his father's advice, he would give to his relatives not less than 50 Dirhams at one time. Like his great-grandparents, he used to visit the needy in the darkness of the night and meet their demands without them knowing who their benefactor was.
For those whom the Imam (A.S.) could not reach in person, he would meet their needs through his agents.
Those who visited Medina or Baghdad depending upon where the Imam (A.S.) was at that time, ad who did not have a place to stay, would go to Imam's house. On one such occasion a visitor paid the Imam (A.S.) a visit late at night.
The Imam (A.S.) welcomed him and asked him if he was hungry. The visitor replied that he was, indeed, hungry but he did'nt wish to have any food as this would inconvenience Imam (A.S.).
The Imam's (A.S.) reply was "No one sleeps hungry in my house."
The Imam (A.S.) then awakened his maid requesting her to make dough for bread whereas he would himself heat the stove. The maid volunteered to do both the jobs herself but the Imam (A.S.) insisted on making fire in the stove arguing that he too wanted to earn reward from Allah for serving the guest.
Noticing the Imam's sincerity, the visitor burst into tears. He then said "How unfortunate it is that the world does not recognise and value such a personality as this one."
Adapted from the book: "Biography Of Imam Muhammad Bin Ali (A.S.) - Al-Taqi" by: "M. Dungersi Ph.D"
Share this article
Related Items:
Comments
0
Your comment
Comment description