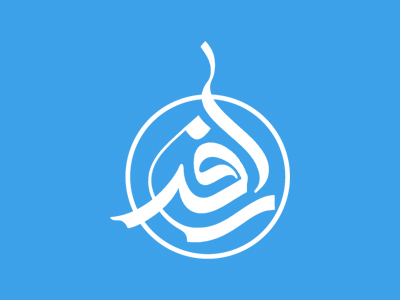 Daily multivitamin intake may reduce cancer risk in men: Study
New US study suggests that daily consumption of multivitamin pills may reduce the risk of developing cancer in men.

The study followed nearly 15,000 men, mainly doctors aged 50 and over, for more than a decade.

According to the Journal of the American Medical Association, an 8 percent lower risk of cancer was noted among the participants who were assigned to take a multivitamin daily.

The study also indicated that the risk of dying from cancer was 12 percent lower among men who took the daily multivitamins; however, the researchers believe the reduction is not statistically significant .

"This study suggests, at least for men, that there might be benefits to taking multivitamins in terms of cancer as well," said Dr. John Michael Gaziano, the chief of the Division of Aging at Brigham and Women's Hospital.

Scientists concluded that following a healthy, balanced diet rich in a wide variety of fruit and vegetables is needed to provide the body with a full range of vitamins and minerals.
Share this article
Related Items:
Comments
0
Your comment
Comment description