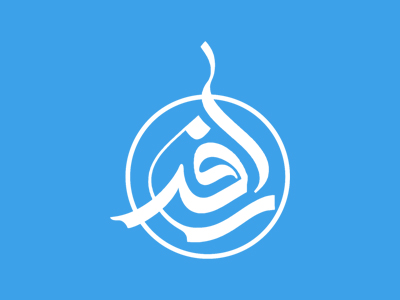 Chicken Curry
Ingredients
+    Thigh chicken with or without bones (Marinate with salt, ginger, garlic- 30mins)
+    5-6 tablespoon Oil
+    1 Cinnamon Stick
+    1 Star Anise
+    1 Cardamom
+    1 Clove
+    1 tin Coconut Milk
+    ½ Red Onion (sliced)
+    1 tablespoon Lime juice
+    3 tablespoon Desiccated Coconut  (dry fry until golden brown, do not burn)
+    2 tablespoon Brown sugar
+    1 tablespoon Vegeta
+    Salt to taste
+    Potatoes
+    1 Fresh Tomato
+    4-5 tablespoon Baba's meat curry powder
To blend:
+    1 Medium-Large Red Onion
+    2 Clove Garlic
+    4 Dried chillies (soaked first)
+    ½ teaspoon Turmeric(fresh or powder)
+    1 stalk Lemongrass (sliced first)
+    2 ½ cm Galangal
+    1cm Ginger
+    5 Candlenuts
Method
Heat up oil and fry the sliced onions with the spices; cinnamon, clove, cardamom, star anise until fragrant.
Add the blended ingredients, tomato, coconut milk, meat curry powder and chicken and cook well for an hour (stirring every 5-10 minutes)
Then add brown sugar, salt, vegeta and desiccated coconut. Cook for another 30 minutes, stirring.
Lastly, add potatoes and lime juice for another 15 minutes until potatoes cook. If it is too dry, add a bit of water.
You may garnish with Kaffir Lime leaves or sliced green chillies.
*Make sure curry is cooked at least 1.5hours and the oil has risen. The longer it is on the stove, the darker and thicker it gets. You may substitute chicken with beef if preferred.
Share this article
Related Items:
Comments
0
Your comment
Comment description