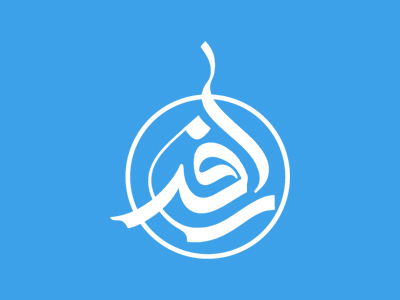 Causes of Jealousy - Finding faults in the presence of other siblings
Parents who often put down and scold one child in front of another, are increasing sibling rivalry. No child likes to feel humiliated in front of his siblings. The harsh words spoken by the parent, even if deserved, could be used by siblings to tease the child.
Although it is natural to sometimes get angry with one child in front of the others, a serious reprimand should be given in private. It is also important not to take sides in quarrels between siblings. A hasty reaction made in anger could be an unfair. It is best to listen to both sides and then deal with it.
Adopted from the book: "Raising Children" by: "Tahera Kassamali"
Share this article
Related Items:
Comments
0
Your comment
Comment description