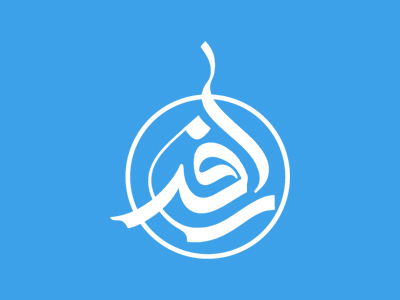 Calories in Peanut Butter
The nutritional table shows the amount of energy (calories), carbohydrate, protein, and fat per unit of each peanut butter item. Saturated fat is also shown as a separate column.
Where there is more than one serving measurement available, click on the serving to select other servings.
Peanut Butter Calories and Macro-Nutrients
Serving


Click to see other units

Calories
Carb
(g)
Protein
(g)
Total Fat
(g)
Sat. Fat
(g)
Peanut butter, chunk style, with salt
1 cup
1520
55.7
62.1
128.8
20.8
Peanut butter, chunk style, without salt
1 cup
1520
55.7
62.1
128.8
20.8
Peanut butter, chunky, vitamin and mineral fortified
1 cup
1530
45.6
67.2
132.8
26
Peanut butter, reduced sodium
1 tbsp
101
3.5
3.8
8
1.5
Peanut butter, smooth style, with salt
1 cup
1517
50.5
64.7
130
26.6
Peanut butter, smooth style, without salt
1 cup
1517
50.5
64.7
130
26.6
Peanut butter, smooth, reduced fat
100 grams
520
35.7
25.9
34
7.4
Peanut butter, smooth, vitamin and mineral fortified
1 cup
1525
48.4
66.4
131.1
26.1
Share this article
Related Items:
Comments
0
Your comment
Comment description