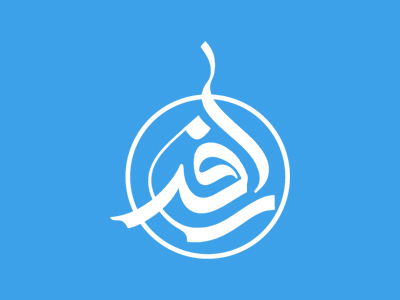 Benefits of Pineapple
The pineapple is a tropical fruit which  are originated  in southern Brazil and Paraguay The season for pineapple runs from March through Jun  but it is available  all over the year
Benefits of Pineapple  for  cancer
Pineapple is rich  source of vitamin C and contains antioxidant  that  protects against cancer also it contains   Bromelain enzymes which slow down the growth of cancerous cells
Benefits of Pineapple for blood  circulation
It reduce the  risk of hypertension. because pineapple contains high amount of sodium and  potassium.
Pineapple is a natural remedy for angina because it improve the blood  circulation in narrowed arteries
Pineapples reduces the risk of blood clots and prevent heart attack as it is rich with bromelain enzyme
Pineapple is very efficient in treating arteriosclerosis and anemia
Benefits of Pineapple  for bones
Pineapple helps in building up strong  healthy bones. As it is rich with manganese and minerals which is necessary for building bones also it is used to treat rheumatoid
Benefits of Pineapple  for Teeth
Pineapples prevents plaque and gum diseases as it is rich with  vitamin c
Benefits of Pineapple for skin
Accelerate the healing of wounds and It keeps  skin soft as it  contains enzymes that make skin elastic ,  cure infected tissue resulting from injuries and reduce brown age spots
Cold and flu
Fresh pineapple juice is a natural remedy for cold and flu as it is  rich with vitamin c more than orange juice  , drinking 3 cups of Pineapples juice helps body to recover from  the flu
Benefits of Pineapple  for Digestion.
The bromelain enzyme in the pineapple  helpful  in  digestion, reduce bloating, nausea, constipation and irritable bowel syndrome symptoms.
Additional benefits of pineapple
Pineapple  helpful in removing intestinal worms,it is great for the brain and memory loss , diuretic and It is  good  source of manganese,which help producing energy and It is  helpful in goiter  .
Nutritional value for pineapple per 100 g
Nutritional value per 100 g (3.5 oz)

Energy

202 kJ (48 kcal)

Carbohydrates

12.63 g

- Sugars

9.26 g

- Dietary fiber

1.4 g

Fat

0.12 g

Protein

0.54 g

Thiamine (Vit. B1)

0.079 mg (6%)

Riboflavin (Vit. B2)

0.031 mg (2%)

Niacin (Vit. B3)

0.489 mg (3%)

Pantothenic acid (B5)

0.205 mg (4%)

Vitamin B6

0.110 mg (8%)

Folate (Vit. B9)

15 ?g (4%)

Vitamin C

36.2 mg (60%)

Calcium

13 mg (1%)

Iron

0.28 mg (2%)

Magnesium

12 mg (3%)

Manganese

0.9 mg (45%)

Phosphorus

8 mg (1%)

Potassium

115 mg (2%)

Zinc

0.10 mg (1%)

Percentages are relative to US recommendationsfor adults.
Source: USDA Nutrient database
Share this article
Related Items:
Comments
0
Your comment
Comment description